Babylon's Fall it is a title that by now for sure you have already heard of it. This is the new game from Platinum Games and Square Enix that has managed to win a place on everyone's lips, unfortunately, however, for the wrong reasons. The game has been eagerly awaited for months and fans have been eager to try it out, however the feedback has not been as positive as hoped.
Today we are here because despite everything the company seems well-intentioned to support its title, thus announcing the arrival of season 2. If you are curious to know more, stay with us and you will certainly not be disappointed!
Babylon's Fall: Season Two Comes, Title Support Continues!
Babylon's Fall is a troubled game to say the least. In case you are not very knowledgeable on the subject, know that the title was a flop on all fronts, a real unprecedented slip as far as Platinum Games is concerned.
The company has in fact always proved capable of giving excellent products to the public, but with this it has undoubtedly missed the target. The ratings of the critics are bad and even the interest of the public has never managed to stand out, then reaching an unprecedented level.
We are talking about a very small number of contemporary online players. Suffice it to say that yesterday the number was 23, but don't think it's that low since Babylon's Fall he had already managed to reach the modest sum of just one player as we had already notified you here! Undoubtedly an unprecedented record, too bad it is a negative record.
In short, a real flop, but has this demoralized the company? Absolutely not! Since launch, the developers of Babylon's Fall have proven themselves well-intentioned to give new luster to the game by supporting it consistently, and despite the flop they decided not to let go by continuing to work hard.
Unfortunately, the results of their commitment have not yet arrived and the title continues to be a disaster, but just a few days ago they reaffirmed their intentions announcing the arrival of the second season and many unpublished contents.
In particular we are talking about over 80 new quests that will tell an unpublished story, with new weapons, a faction and limited-time events. The hope is obviously to lift the title from the abyss and attract new users, revolutionizing the situation thanks to the many new features!
Will this new season really succeed? Definitely early to say, even if in reality the reasons for doubting are many, in any case we have a lot of time to decree it. This new season will last from May 31 to November 26, for a total of approximately 9 months.
Certainly the good will of the developers is commendable, the desire to learn from their mistakes is strong and who knows if they will really be able to bring new luster to Babylon's Fall. C.'However, it must be said that it is by no means an easy undertaking, after all its reputation is now compromised and to be able to attract attention you need something truly unique and unrepeatable!
Before leaving, we want to throw you a thought: do you think Platinum Games is making the right choice in using with so much effort and work to try to revive a game that now seems destined for oblivion? Or Babylon's Fall is now a goner and it would be better to opt for a new project that can really conquer the public?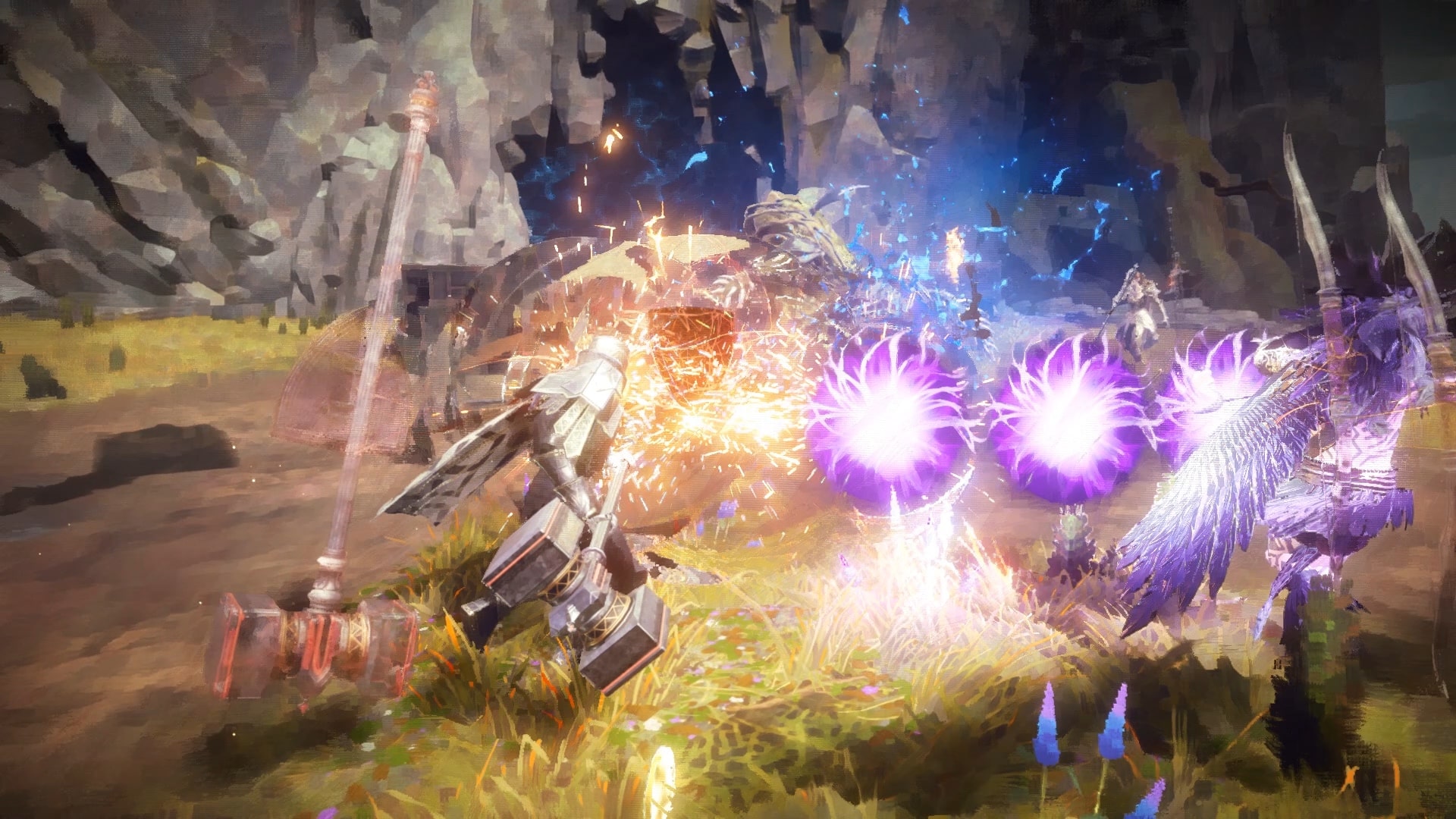 We invite you to let us know your opinion in the comments and for the moment we give you an appointment at the next article, renewing our constant commitment to always guarantee you the best news available on the net and beyond. We also remind you to follow us also on social networks where we will keep you updated on news!