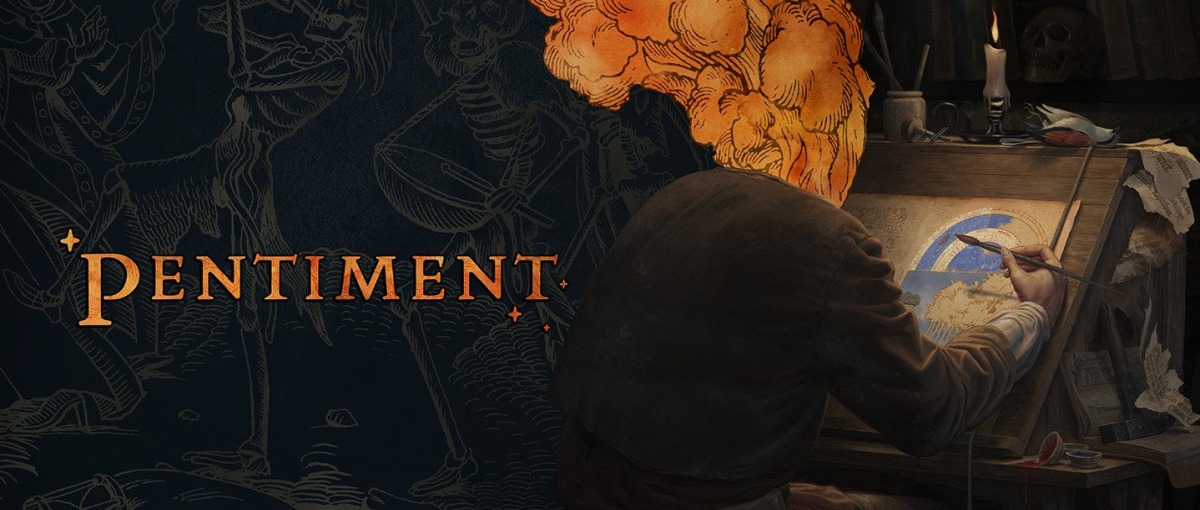 Xbox Game Studios has not had a particularly fruitful year and its great launch for the Christmas campaign is Pentiment, which is available today on Xbox One, Xbox Series, and PC for 19.99 euros. It's also on Game Pass. The title, developed by Obsidian Entertainment under the direction of Josh Sawyer (Fallout: New Vegas and Pillars of Eternity), was announced last summer and since then it hasn't aroused much enthusiasm, but when it has reached the hands of critics it has been transformed into one of the best valued games of the year with an average score of 87 in
OpenCritic
and 86 in
Metacritic
.
Pentiment is a narrative adventure that puts players in the shoes of Andreas Maler, a master artist working in the scriptorium from Kiersau Abbey near the town of Tassing. We are in Upper Bavaria in the 16th century, a time, that of the Holy Roman Empire, in which Europe was at a crossroads of great political and religious changes. While finishing his masterpiece, Andreas will get involved in a series of murders and scandals that happened 25 years ago and his main objective will be to prove the innocence of his friend, brother Piero.
Before starting the adventure, you will have to choose a series of traits to define Andreas's upbringing and lifestyle, choices that will affect the different options that will be available through dialogue interactions throughout the game. "From hedonist to occultist, medicine or theology, and even where he has traveled during the years of traveling learning, you will have a wide variety of options to establish Andreas background and knowledge to delve into the world of the game", explains Obsidian Entertainment .
As Andreas, players will investigate and interrogate multiple characters and the community will be influenced by their actions and accusations. How to invest our protagonist's time will depend on each one. Andreas can spend his days exploring the city and talking to its inhabitants to try to understand the mystery surrounding the murder. Some of these people will invite you to do other activities in the form of a mini-game. Time, like the plot, will always advance.
Pentiment's reviews say that the game is somewhat similar to Fallout: New Vegas in that there are no easy choices or better options that lead to a good ending. They also highlight his artistic style inspired by illustrated manuscripts and the first printed books of the Renaissance. Some of those who have already tried the Pentiment have had a memory for La abadía del crimen, a true Spanish classic from the 8-bit era.