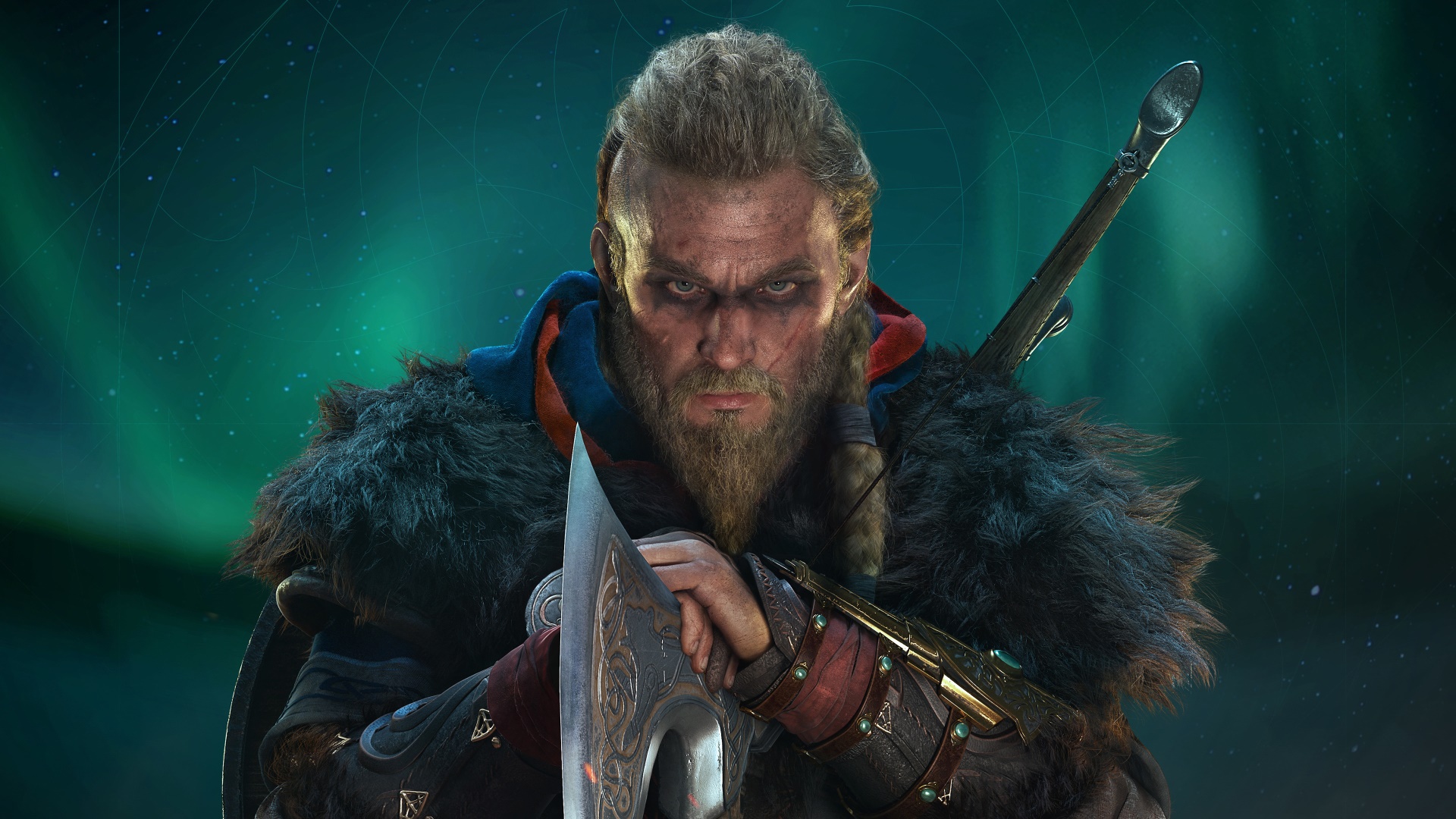 It was released as a surprise today the final update of Assassin's Creed Valhalla, a week ahead of the deadline that had been announced by the developers. The early availability of the update would appear to be related to "an unexpected glitch in the Animus":
❗📢 Due to an unforeseen glitch in the Animus, the final content update for Assassin's Creed Valhalla has arrived early in Ravensthorpe. ❗

We hope you enjoy The Last Chapter of Eivor's story…and the additional surprises we have before 2022 comes to an end. #Assassin's Creed pic.twitter.com/mw5zpeQnx8

— Assassin's Creed (@assassinscreed) November 29, 2022
But the surprises they don't end there. With a post on Twitter, the game's official page revealed the title's link with Assassin's Creed Mirage: the update introduces indeed a new missioncalled "Shared history", which stars another main character from the upcoming title of the franchise, which is expected to debut for 2023. You can find here an overview of the future of the franchise.
Last appointment with valhalla storyline see Eivor head for one last time towards North Americawill meet characters whose presence was significant during its journey and there will be an investigation linked to Odin. No New Game Plus, but the possibility has been introduced to keep the hood up at all times, even during free-roaming. Plus you will a new set of objects available from the various NPC shopkeepers in the game, along with the option to purchase (using silver) all of them the rewards of past festivals.
Previous article
The Dark Pictures: Switchback VR for PSVR2 will arrive in February 2023