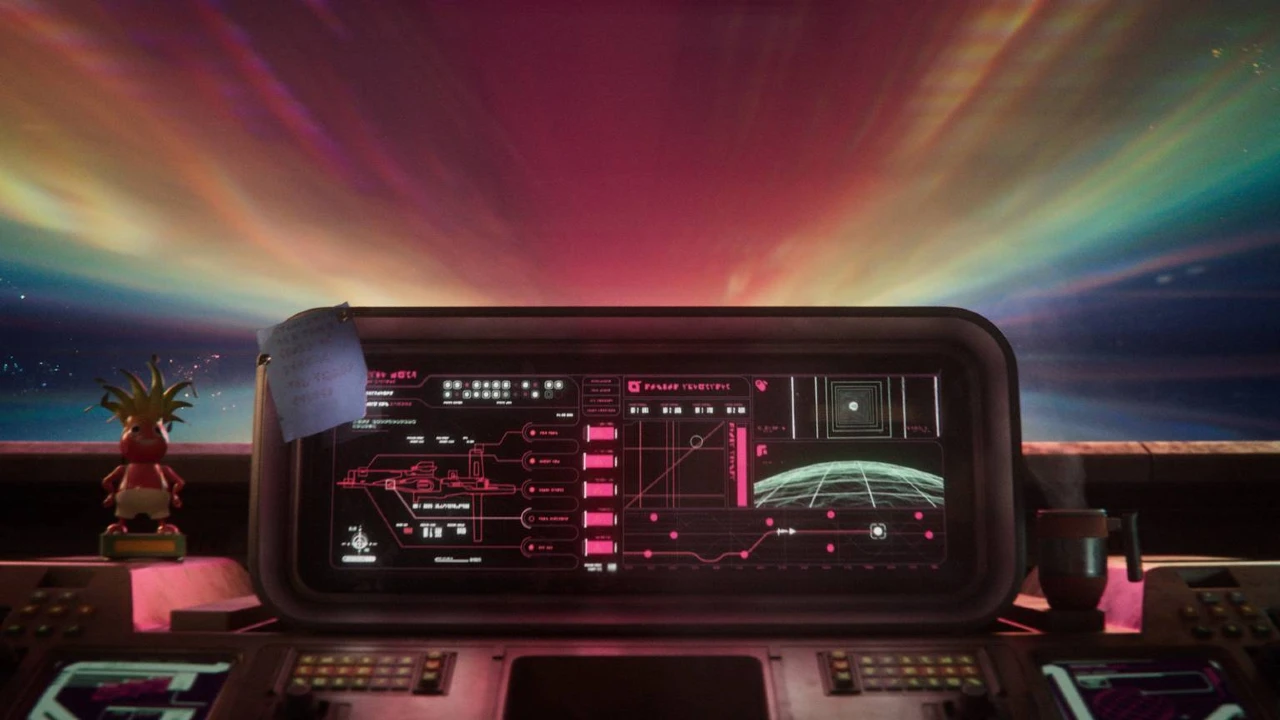 The Firewalk Studios, which now belong to Sony, are involved Concord also announced a new PvP shooter with a retro theme.
According to the announcement on the PlayStationBlog tracked Concord The goal of bringing peoples together by using the power of games to build connections and encourage social play, including exciting, unexpected moments and shared experiences that multiplayer games offer.
Always new stories
Every time you look at Concord logs in, this is the beginning of a new adventure and an opportunity for a new story. It's these ideals that define Concord, its unique universe of living worlds and rich cast of colorful characters.
Rather, one does not actually reveal about the game and instead refers to the launch next year. Until then, more information will be shared and we ask for your patience.
There is also a debut trailer that exudes real 80s vibes and which we have attached here. concorde coming to PS5 and PC.