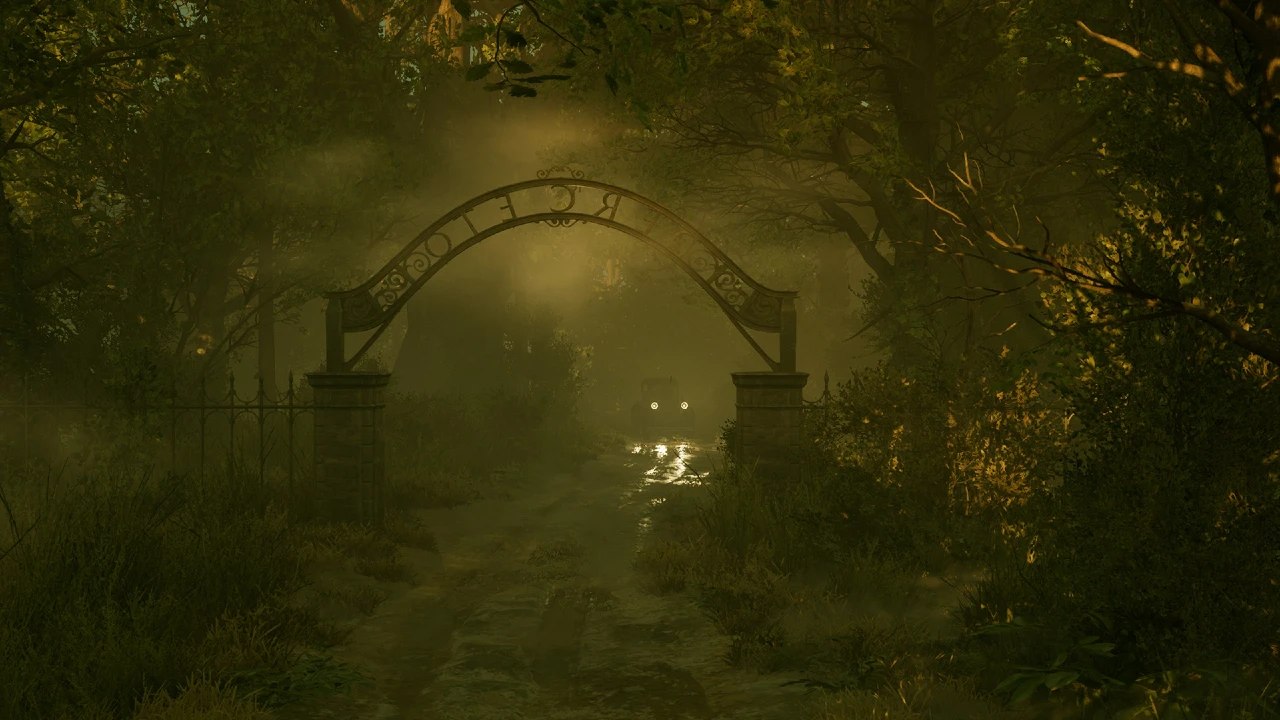 At the nightly Alone in the Dark showcase, THQ Nordic not only revealed the release date of the remake, a playable prologue is also available across all platforms. At Halloween you can then fully immerse yourself in the remake.
The Prologue Grace in the Dark is an atmospheric playable teaser that previews the game that started the survival horror genre. One of the residents of Villa Derceto, Jeremy Hartwood, has been acting unusually inside lately. He asks Grace for a small thing: to help him send a letter to his niece, Emily Hartwood. She seems to be the only one who can understand the alien horrors that haunt Jeremy's mind.
Grace, of course, offers her help and embarks on a brief but remarkable journey through a wing of Villa Derceto haunted by a presence that seems to have risen from the depths of the bayou.
Alone in the Dark will be released in October
Until you get the full Alone in the dark-Experience can have, one must register up to October 25 be patient Then the game will be released for PS5, Xbox Series X|S and PC. Featuring Alone in the Dark Stars Harbor (Stranger Things, Black Widow) and Comer (Killing Eve, Free Guy).
The creator of the original Alone in the dark said during it showcase:
"With all the remakes coming out today, you're never sure what you're going to get. I think Mikael and the team at Pieces have done a great job of preserving the core feel of the game. They went even further than anything I could have expected 30 years ago."

THQ
players who Alone in the dark pre-order will also receive the Decerto 1992 Costume Pack DLC, which replaces the low-poly character models from the original 1992 version of Alone in the Dark.
Additionally appears Alone in the dark as a Deluxe Edition that includes the Vintage Horror Filter Pack DLC and a Director's Commentary Mode.