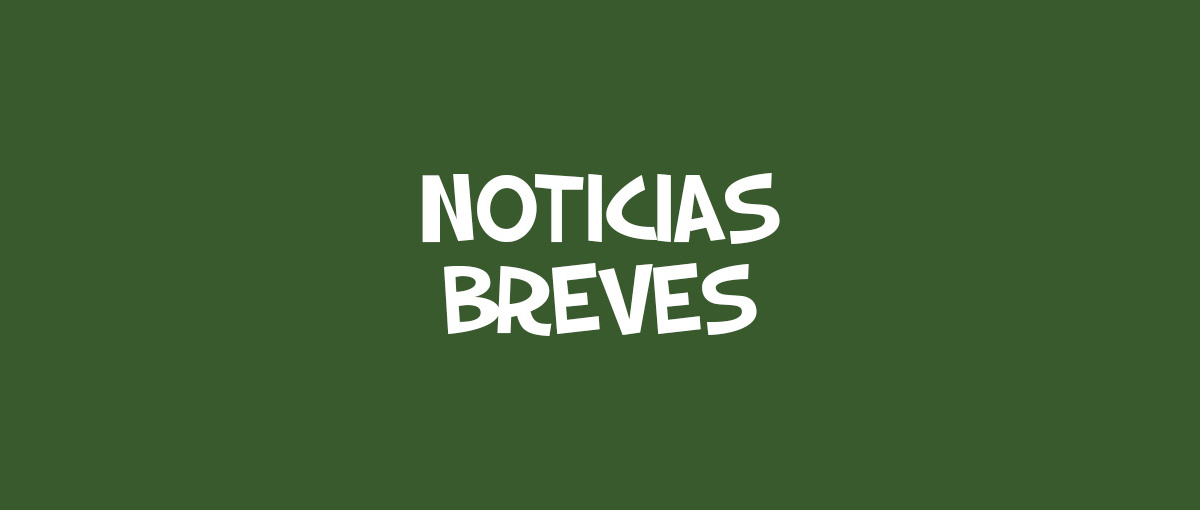 Atlus and the developer Vanillaware have updated the figures for 13 Sentinels: Aegis Rim, which to date has managed to place more than 800,000 units between digital sales and physical distribution. Due to its good reviews, 13 Sentinels: Aegis Rim should sell many more copies, but the figure achieved is more than remarkable if we take into account that it is a niche game.
13 Sentinels: Aegis Rim had 400,000 copies in March 2021, when the title was only available on PlayStation 4. It has since gained a Nintendo Switch version that has helped boost sales. For those interested, the title has subtitles in Spanish, English, French, Italian and German.
Font: Gematsu
Share this news on your social network
.