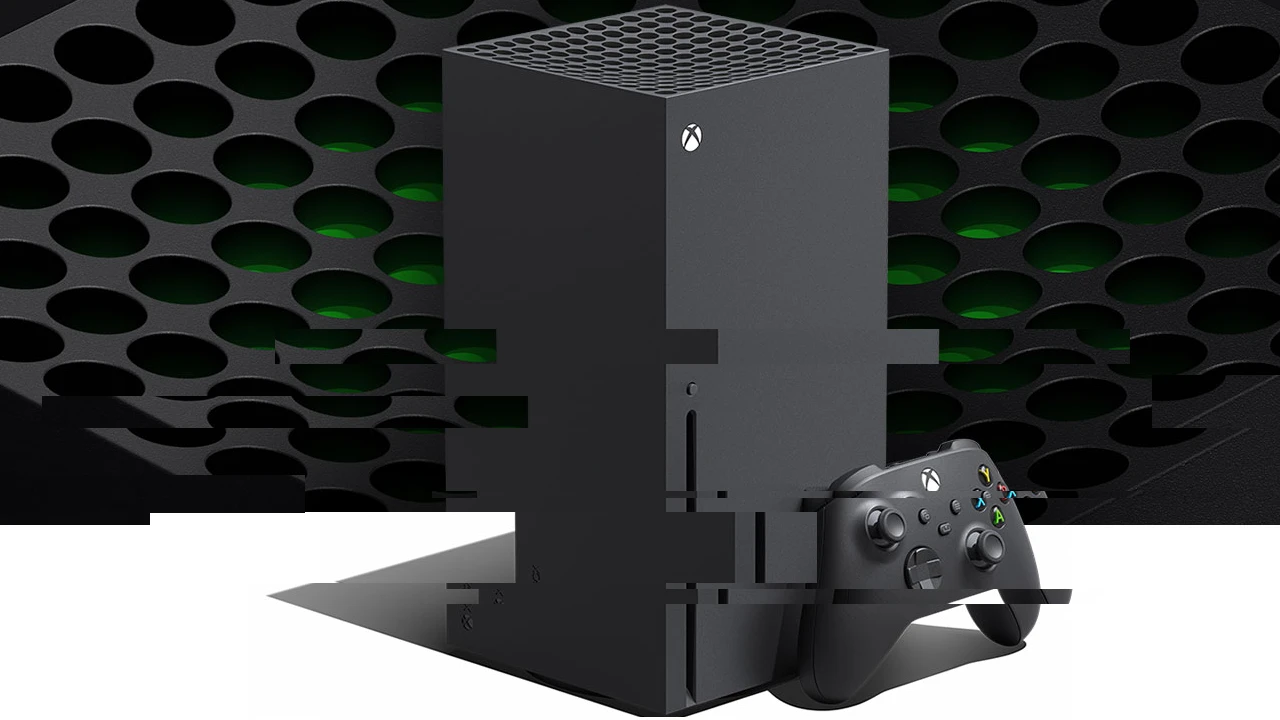 For Microsoft, the takeover of Activision / Blizzard will no longer be an easy path. A US court halted the takeover at the request of the FTC, further delaying a final decision.
The FTC filed an injunction against the $69 billion takeover on Monday, which the court has now upheld. That reports the Financial Times. In a short-term hearing in the coming week, further arguments and statements can be presented, on the basis of which further action can be coordinated.
Microsoft welcomes this step
Quite surprisingly, Microsoft even welcomed this step (via Handelsblatt) who see it as an opportunity to discuss the takeover in court. After all, this is one of the biggest takeovers in history, with potentially far-reaching implications. Microsoft now hopes that this hearing will even speed up the process and that the takeover can finally be completed.
"We welcome the opportunity to plead our case in federal court," said Microsoft's Brad Smith. "We believe that accelerating the process in the US will ultimately lead to more choice and competition in the marketplace."
Another front on which Microsoft is currently fighting is the British CMA, who are also refusing to give their consent to the takeover, thus prolonging the process. If no agreement can be reached here, Microsoft is considering withdrawing from Great Britain. In this case, you want to offer the products through a sales partner.
However, approval for the takeover was received from the EU authorities, albeit after some concessions. This was followed by countries like Brazil and Ukraine. For a long time now, the takeover has not only been about Call of Duty, but rather the growing cloud market and the market power Microsoft would gain with it.
More details on the U.S. trial are expected next week.