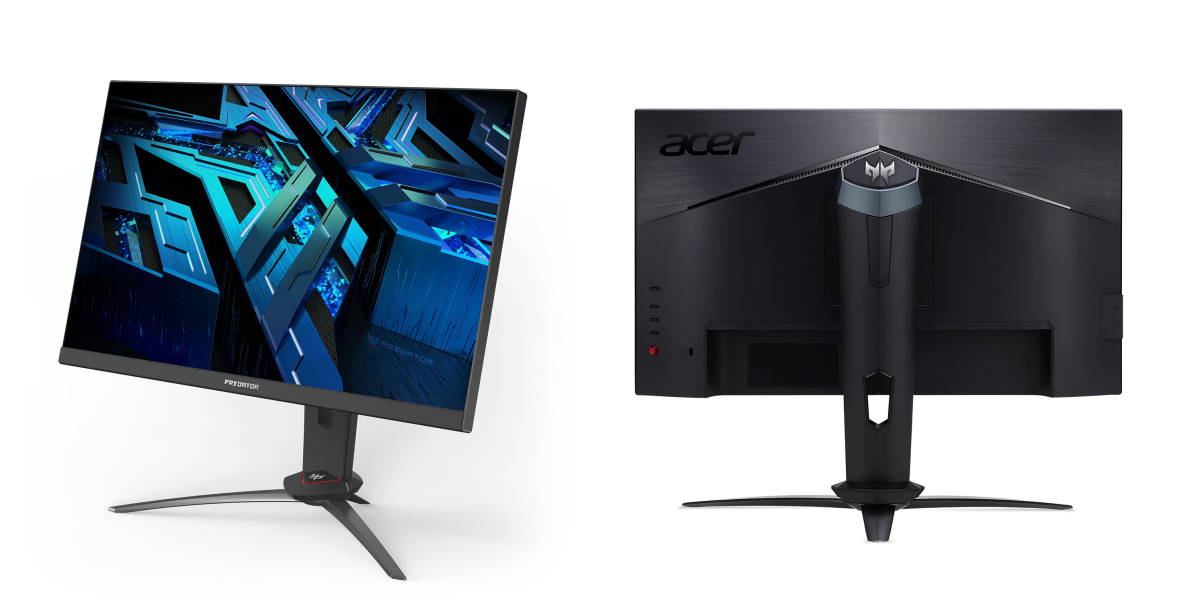 In addition to announcing laptops and desktops by the pound and bushel, Acer has used the @Next 2022 conference to unveil two new monitors encompassed in the Predator and Nitro ranges, premium and access, respectively. They are evolutions of existing models, and as such, they improve aspects such as the refresh rate and the response time, which falls to insignificant levels.
Starting with the Predator XB273K LV, this new member of the well-known XB3 family integrates a new 27-inch IPS panel with UHD (3840 x 2160) resolution. The refresh rate rises to 160 Hz and the response time drops to 0.5 ms (as a reference, the previous 31.5-inch UHD model gave 144 Hz and 1 ms), offering a relatively high brightness according to VESA approval DisplayHDR 600. Chromaticism also seems remarkable, with a Delta E
The Predator XB273K LV will go on sale during the third quarter with an RRP of 949 euros.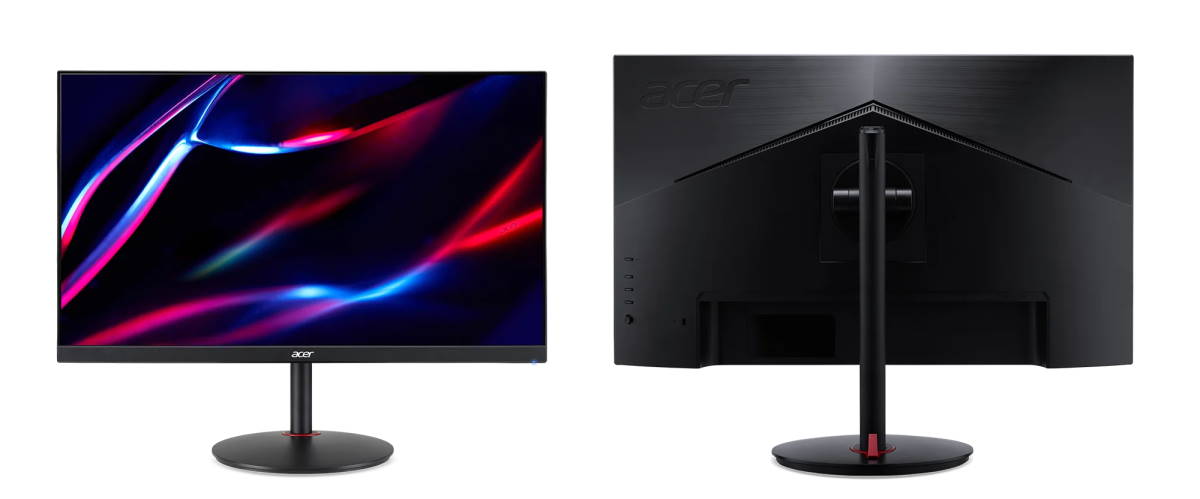 More affordable and obviously more modest in features, the Acer Nitro XV272U RV takes the base of the current Nitro XV272U and improves it slightly. There is still a 27-inch 2560 x 1440 pixel IPS panel, but the maximum refresh rate goes up to 170 Hz with overclock (from which a base refresh of 144 Hz is deduced) and the brightness, at 400 cd/m2, is now DisplayHDR certified. The response time is 1 ms.
The rest of the tech specs are a bit vague for now, but the fact that it's listed as a FreeSync Premium compatible model reveals that it has Low Frame Rate Compensation (LFC).
The Acer Nitro XV272U RV will be available for purchase starting in the third quarter with a recommended retail price of €399.