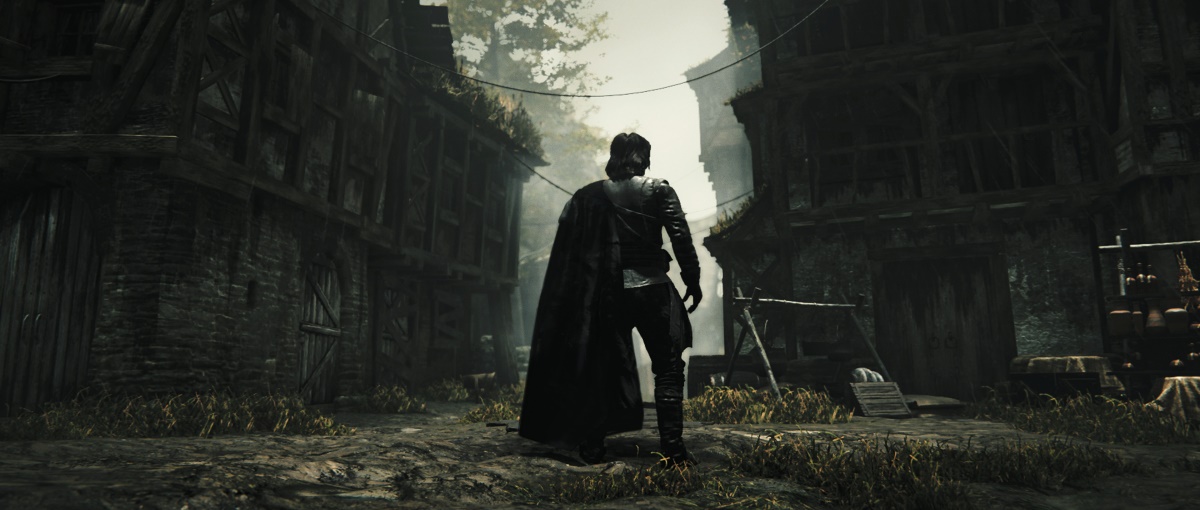 The Polish studio The Dust has announced and shown the first trailer with
gameplay
from I, the Inquisitor, a dark fantasy game based on the book series of the same name by Jacek Piekara. The title, which is described as a mix between The Sinking City and The Plague Tale: Innocence but framed in a dark renaissance era like The Witcher, does not yet have a release date, but we know that when it hits stores it will be available on PlayStation 5, Xbox Series and PC via Steam.
I, the Inquisitor is a dark narrative adventure game with action elements where decisions will test the player's morality. The title is set in an alternate universe in which Jesus did not die on the cross, but instead broke free from it and unleashed a wave of violence to take revenge on all the wicked. After 1500 years, an army of fanatical inquisitors at the service of God travels through Europe and imposes the Christian faith with blood and fire. Our protagonist, Mordimer Madderdin, is one of them.
Mordimer Madderdin has been sent to the city of Königstein, which is plagued by sin and a series of mysteries. The objective of our inquisitor is to solve the cases and crimes of those who threaten the Christian faith while discovering a "hidden reality: a dark evil from another kingdom that threatens to enter the world of the living."
As a detective, Mordimer Madderdin has skills and talents that allow him to solve various crimes and mysteries. One of his main tools is Unworld, an ability that grants him access to another world to discover the secrets of suspects. However, entering this world where dark forces rule carries a risk. The inquisitor also has access to more classic abilities such as tracking and interrogation, as well as more expeditious methods equally accepted by the inquisitor.
Sometimes, either by obligation or as an option, inquisitorial inquiries and interrogations will not be enough and then it will be time to reach for the sword. I, the Inquisitor features a combat system that allows you to seize opportunities and take advantage of enemy weaknesses.