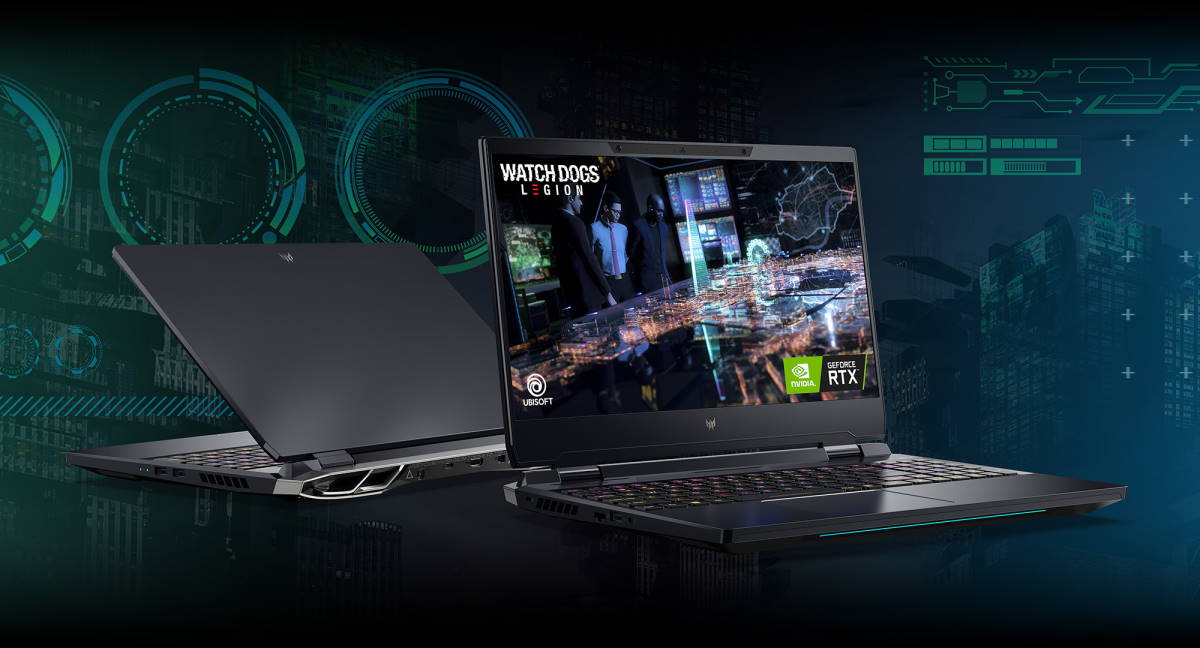 Acer today held its annual @Next event, an exclusive conference that aims to unveil the company's most important products for the remainder of the year, with permission for any news that may be reserved for Computex 2022. And as it is tradition, pitches can be measured by metric tipper. They are so many and so varied that we would need a new section to capture them all, but among all the cast there is a laptop
gaming
which stands out uniquely.
The Predator Helios 300 SpatialLabs Edition is a gaming rig that excels in the detail of providing stereoscopic 3D vision for glasses using SpatialLabs technology, initially developed to display more realistic 3D models under CAD and modeling programs. To do this, it uses a 15.6-inch UHD screen with a liquid crystal lens that generates the 3D effect in combination with an eye-tracking camera installed in the upper frame.
Acer hasn't provided much information about how it works with games (SpatialLabs' 3D was initially intended for static models), but says that when the laptop comes out there will be a list of 50 "popular" compatible games with more to come with the release. pass of the time.
The adaptation of SpatialLabs technology for games will also allow 2D games to be converted into stereoscopic 3D and will also give depth to multimedia content such as movies, although again, the details on this are scant, if not tenuous.
Video of SpatialLabs technology in ConceptD professional equipment.
For the rest, this laptop is still a latest generation Predator Helios 300. This involves the use of a 12th generation Core i9 processor, Nvidia RTX 3080 graphics, 32GB of RAM and a healthy collection of ports, including an HDMI 2.1 output for gaming on TV or with an external monitor. The storage has not been communicated, but there are several SSDs in RAID 0.
The PVP of the Predator Helios 300 SpatialLabs Edition is 3,299 euros and its launch date is in September.
Predator Triton 300 SE, updated and now with an OLED version
On the other hand, Acer has also updated the popular Triton 300 SE. This gaming and media production laptop packs serious power into a thin and light design in a number of configurations. There will be 14-inch Full HD displays, a new 16-inch WQXGA 240Hz with G-SYNC model, and an unprecedented 14-inch OLED variant with a WQXGA+ (2880 x 1800) 90Hz OLED panel for lovers of pure black .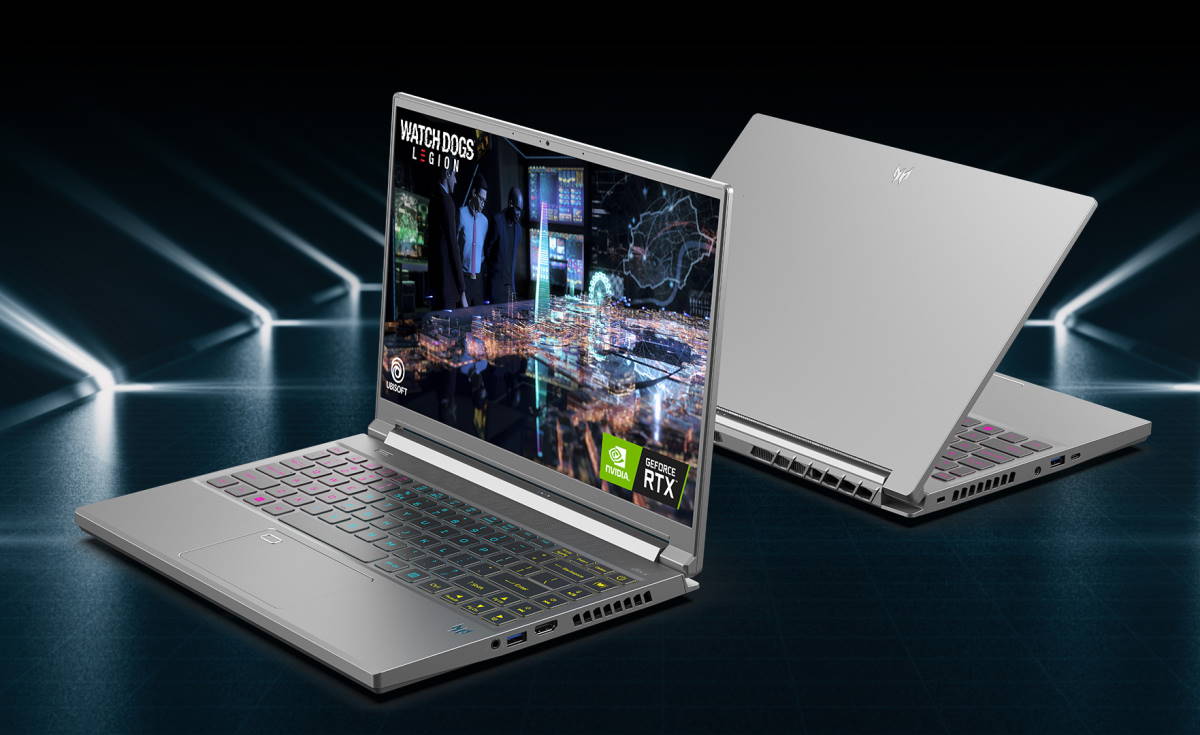 The general list of specifications includes the latest generation Intel Core processors, Nvidia RTX graphics (yet to be announced, although almost certainly equivalent to the old Max-Q designs), and amounts of memory not detailed for RAM and storage. These are your availability data:
Predator Triton 300 SE 14 inches: from 1,499 euros, June
Predator Triton 300 SE 16 inches: from 1,599 euros, July