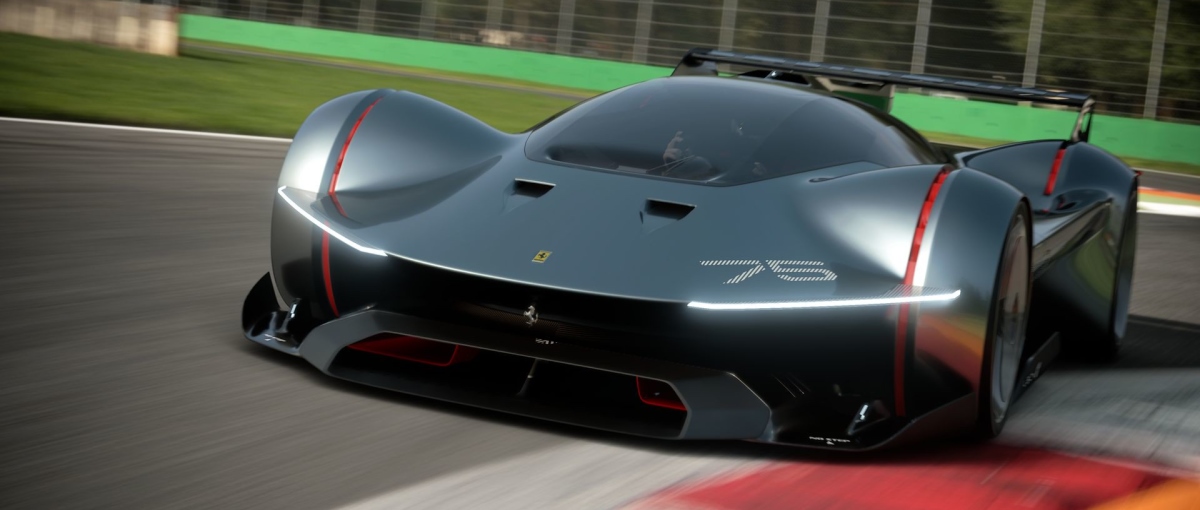 The first installment of the Gran Turismo saga was released 25 years ago in Japan, and Kazunori Yamauchi, president of Polyphony Digital and creator of Gran Turismo, wanted to celebrate the anniversary with a
letter to the community
. The text is accompanied by a video that reviews the titles that make up the Gran Turismo series, from the first installment in 1997 to the last one released last March on PS4 and PS5. Together they add up to 90 million units sold.
"I am very happy to be able to celebrate the 25th anniversary of the launch of Gran Turismo," says Kazunori Yamauchi. "In 1992 Gran Turismo was the first project I worked on, of the almost 100 that I have since I started in this industry, it means a lot to me like that." Today the name of Yamauchi leads us directly to Gran Turismo, but the truth is that the developer joined Sony to work on film production.
"However, the department I was assigned to was not what I expected," Yamauchi explains. "It was the PlayStation department about to be announced, and Ken Kutaragi was working tirelessly to bring his project to life. It is true that it was not what I expected, but looking back, I can say that I was very lucky. I was fascinated with real-time 3D graphics, and I created and submitted plans for all kinds of video games, not just racing, but also RPGs, adventures, action, puzzles…".
The result of this initial work was Motor Toon Grand Prix, a title that later became Gran Turismo. "If they had approved any of the other plans presented, it is very likely that today they would be working on that and not on Gran Turismo," adds Yamauchi. At that time Gran Turismo had a team of two part-time designers and three engineers. Now Polyphony Digital, which after 25 years maintains its founding members, is a studio with more than 200 employees.
"In these 25 years, the series has exceeded 90 million copies sold as of November 16, 2022. This is something we could never have achieved alone," says Yamauchi. The developer shows his appreciation to everyone, including the media, PlayStation teams, retail store workers, and of course, gamers. "My sincerest thanks to all of them for their support over all these years," he adds. Yamauchi ends his letter by saying that he is already looking to the future.